What Our Customers
Are Saying...
"My wife and I enjoyed a entire romantic weekend in Hilton Head for the price of a nice dinner - great deal!"
- Nicholas Schaeffler
Arnold, Missouri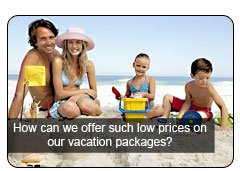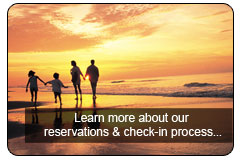 Your Branson Getaway Vacation®

Enjoy an entire luxury vacation in action-packed Branson, MO
for the price of one night in a regularly-priced hotel room! Supplies are limited!

Your Branson Getaway Vacation® can include either:

---

Book confidently with our "No-Risk" guarantee!

3 Days &
2 Nights at the Angel Inn + $25 Dining Card

4 Days &
3 Nights at the Angel Inn + $25 Dining Card

Gift Certificates are accepted by popular Branson Venues!
Hotel selection is based upon availability

---

Angel Inn

Located in Branson Mo. To learn more about this resort, including guest room and property amenities, nearby attractions, guest reviews, and much more, please

click here for more information

...

Branson, Missouri

Don't let the small-town, rural surroundings fool you: there's a side of Branson that evokes Las Vegas without the casinos. Entertainment is nonstop on The Strip, a seven-mile stretch of live music and comedy shows, numerous restaurants, theme parks, shopping outlets and myriad hotels. You might catch Barbara Mandrell, Wayne Newton or Glen Campbell, all regulars at what some folks call the Live Music Capital of the World, where close to 90 music and comedy shows run daily in over 47 theaters.

But, there's another side to this warm, hospitable town tucked into the foothills of the Ozarks. It's a paradise for outdoor recreation. The rolling hills offer 200 miles of trails for hiking, horseback riding and biking, and three scenic lakes are havens for fishing and water sports. For less strenuous water activities, hop aboard one of the many lake cruises. The kids won't want to leave Silver Dollar City, where thrilling rides are combined with a glimpse into turn-of-the-century Ozark life. You won't be alone on a weekend visit to modern-day Branson: the natural attractions and live entertainment draw seven million tourists every year.