What Our Customers
Are Saying...
"My wife and I enjoyed a entire romantic weekend in Hilton Head for the price of a nice dinner - great deal!"
- Nicholas Schaeffler
Arnold, Missouri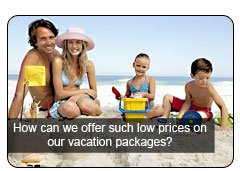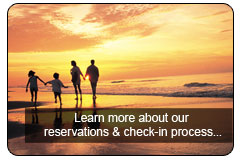 Pardon Our Progress!

We're sorry this content is not available. This page is undergoing a brief update in order to serve you better. In the meantime, please browse our wonderful family, romance, beach, golf, and mountain vacation getaway packages.