Hilton Head is perfect for families looking to slow down. You'll find two notable beaches here: Alder Lane Beach and the ever-popular Coligny Beach Park. For a break from the sands, take a stroll (or bike ride) through Harbour Town and climb to the top of the lighthouse. Golf courses and tennis courts abound here as well, if your family wants to stay active while on vacation.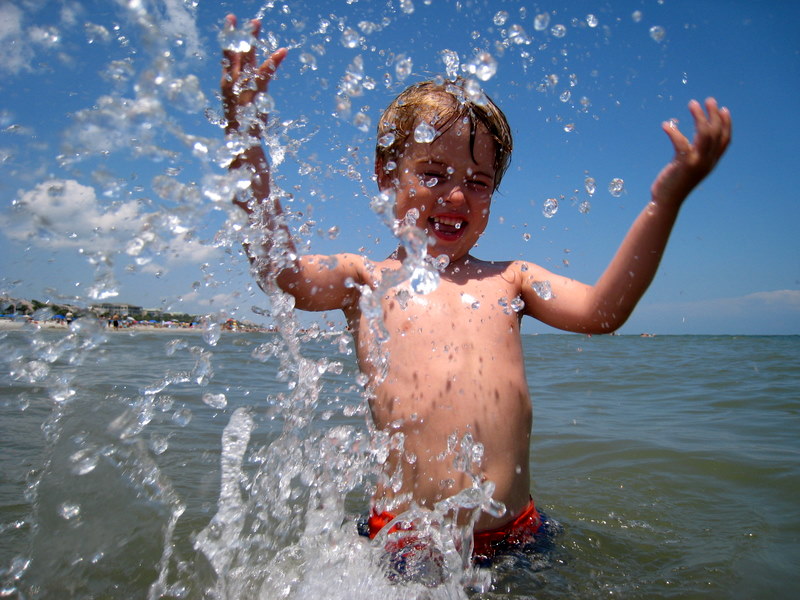 To fit in on Hilton Head, you're going to need to slow down. This 42-square-mile barrier island might often welcome a wealthier clientele, but you don't need to rush to keep up with the Joneses. Follow the leisurely pace of the residents – the population is part descendant of the Gullah, or the freed slaves who settled in the area, and part East Coast mainlanders who make Hilton Head their second home. Your fellow vacationers will likely be white-haired retirees (thanks to the world-class fairways) and young families (thanks to the clean beaches). So if you're looking for a rollicking nightlife scene, this may not be the spot for you. This isn't to say there's no nightlife – it exists, but usually in the form of leisurely sunset dinners and live music on the waterfront. In short: If you've come to Hilton Head, you've come to relax.
If you know anything about the island, you know that golfing, tennis and "spa-ing" are how it earned its moneyed reputation. But you could spend an entire vacation here without ever swinging a golf club or a tennis racket. The island is full of natural wonders, including the Coastal Discovery Museum and the Pinckney Island National Wildlife Refuge, not to mention 12 miles of sandy beaches. So whether you came to get up close and personal with low country wildlife, perfect your backhand or simply relax on the sand, Hilton Head has something for you. More...