The islands of the continental United States are remarkable in their diversity, offering everything from golf to whale watching, five-star hotels, and quaint cottages. But one stood out above all the rest. For the third year in a row, Hilton Head, South Carolina, was voted the best island in the continental U.S. by Travel + Leisure readers in the World's Best Awards.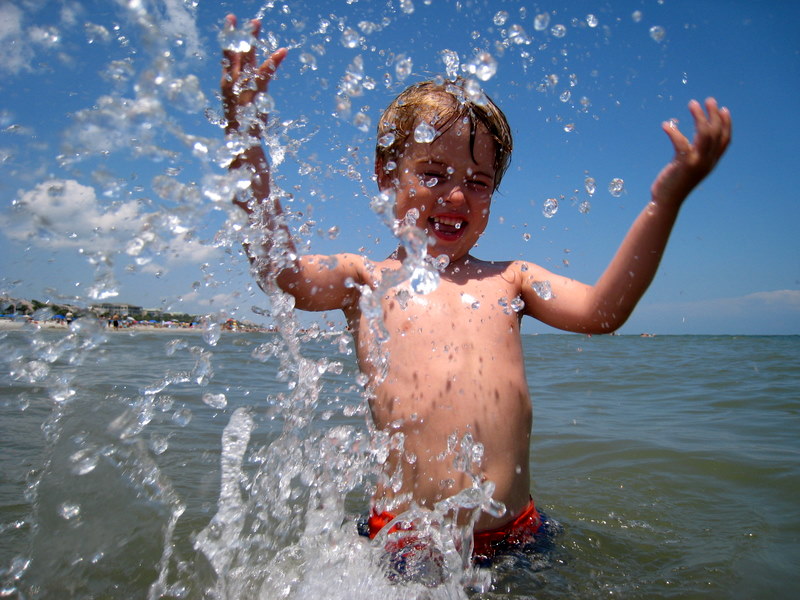 The island's popularity has been steadily growing during the past 50 years as resorts, golf courses, and beachside attractions have opened. But there's more to Hilton Head than relaxing on the course or on the sand.
History buffs will be delighted by Hilton Head's relics of the past. It's possible to stroll through the remains of a Civil War era fort, walk the Gullah Heritage Trails and climb up the steps of the candy cane–striped Harbour Town Lighthouse.
The island has also placed a renewed focus on environmental tourism. Travelers who enjoy spotting wildlife can see loggerhead sea turtles, dolphins, and various birds. Learn about local nature at the Coastal Discovery Museum. Then try ziplining through the forest canopy to get a unique view of Hilton Head. Also, visitors can leave a lower environmental footprint by renting bicycles. You can easily get everywhere you need to go without a car.
There's also a phenomenal culinary scene in Hilton Head — and seafood lovers are sure to be pleased. More...