One might argue that it's the beach that makes a place the best beach town, but Hilton Head Island proves something even more true: It's the richness of the town that wins the day, and in this case, the hearts of its 40,000 locals.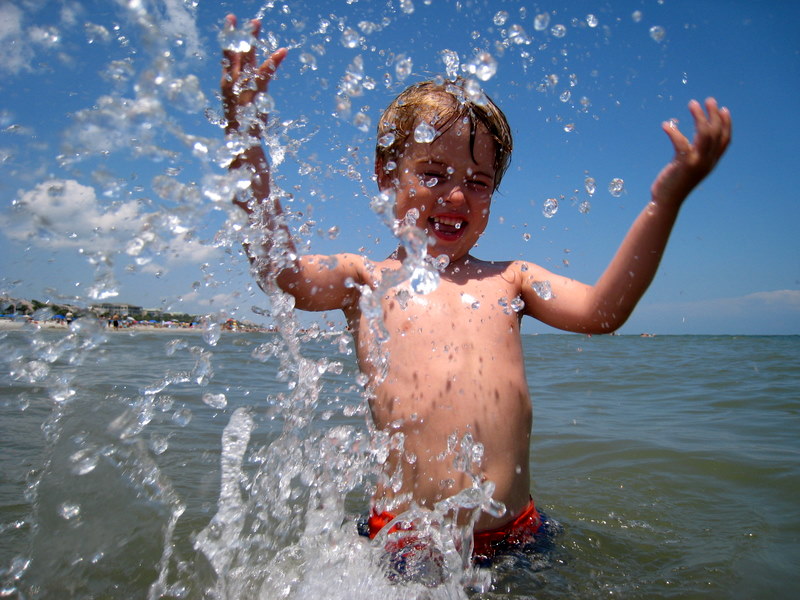 Let's not dismiss Hilton Head's superb beach bona fides, however: Tucked snugly against the water-riven coast of South Carolina, the foot-shaped island exposes 12 miles of broad, tawny sands to the Atlantic Ocean's rolling swells. All 12 miles are public beach that feel both expansive and inclusive (several access points include mats for wheelchairs). And with an average air and water temperature of around 70 degrees, that's about as pitch-perfect as beach life gets.
But Hilton Head is far more than sun-loving fun. First, it is home to one of the great American cultures, Gullah, which evolved from the beliefs and practices of Africans enslaved on (and later liberated from) Hilton Head's indigo and Sea Island cotton plantations. In fact, the island is home to Historic Mitchelville Freedom Park, site of the first self-governing village of liberated slaves—then called "freedmen"—in the nation. Set beneath arching oaks on Port Royal Sound, Mitchelville is now a center for touring and education and is emblematic of a welcome surge in Gullah-focused tours, festivals, and cuisine as well as an increased awareness for the 2.67 million visitors who cross the bridge onto Hilton Head Island every year.
Second, and just as important, Hilton Head feels all grown up. The sparkling eco-community (with a serious nod to golf) that real estate developer Charles Fraser carved out amid the island's dense pine stands in 1956 has matured into a collection of gated neighborhoods surrounded by live oaks, magnolias, and palmettos; linked by neon-free boulevards bordered by bike paths; and boasting clusters of markets, bars, boutiques, and more than 250 restaurants.
And that magical mix of mild climate, small-town charms, and cosmopolitan pleasures has built a varied community of young families looking for quality of life; More...